Easy. Healthy. Delicious.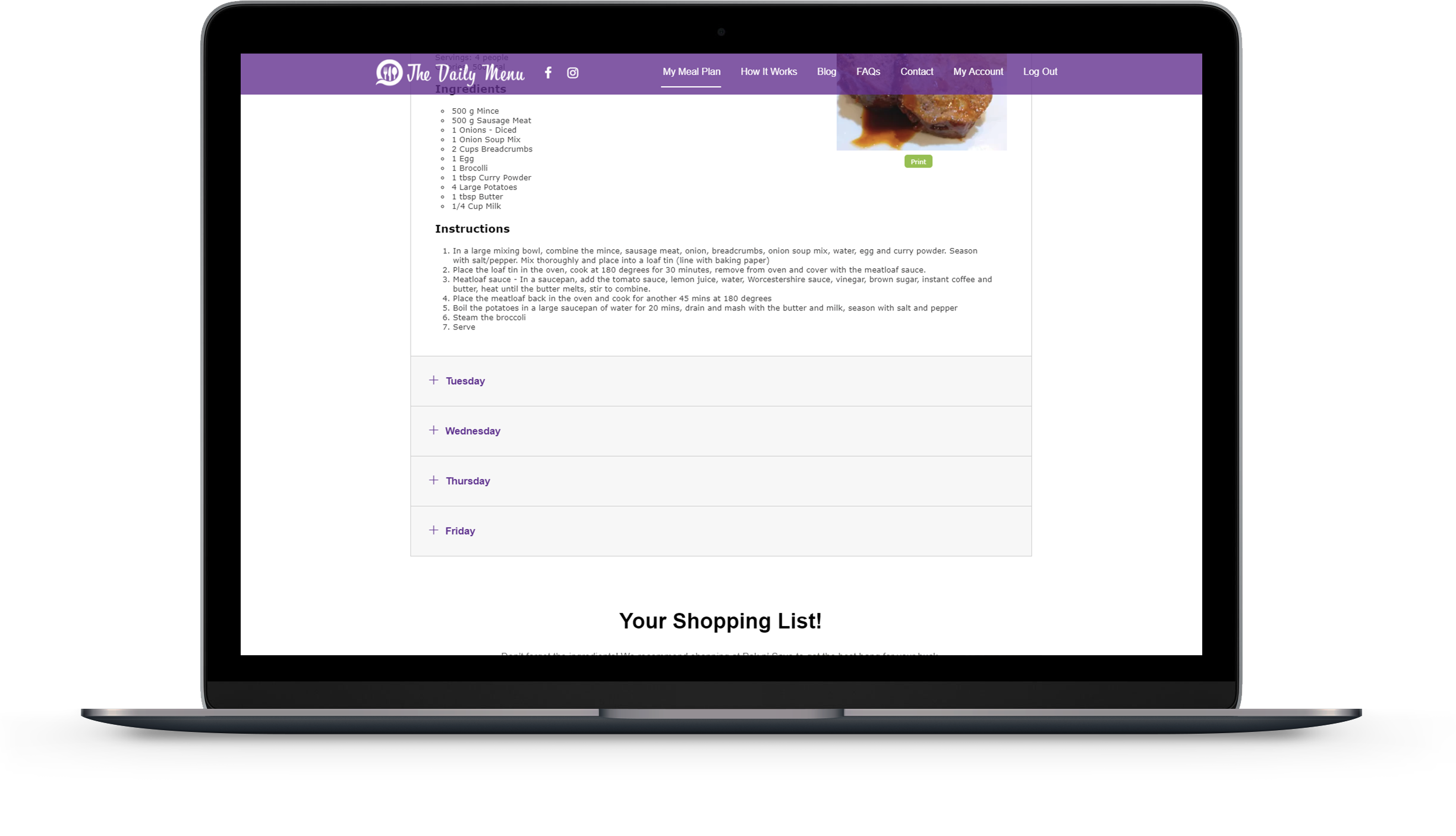 We plan, you prep!
We make dinner time easy! Every Friday, a new meal plan and an easy to follow shopping list is released. You can then go to your local supermarket and pick up the listed items (and maybe a treat or two). Now you're all set for the week ahead! Come dinner time, simply log in to your account and follow the recipe for the day!
This Weeks Recipes
Delicious new recipes every week.
Family Friendly meal plan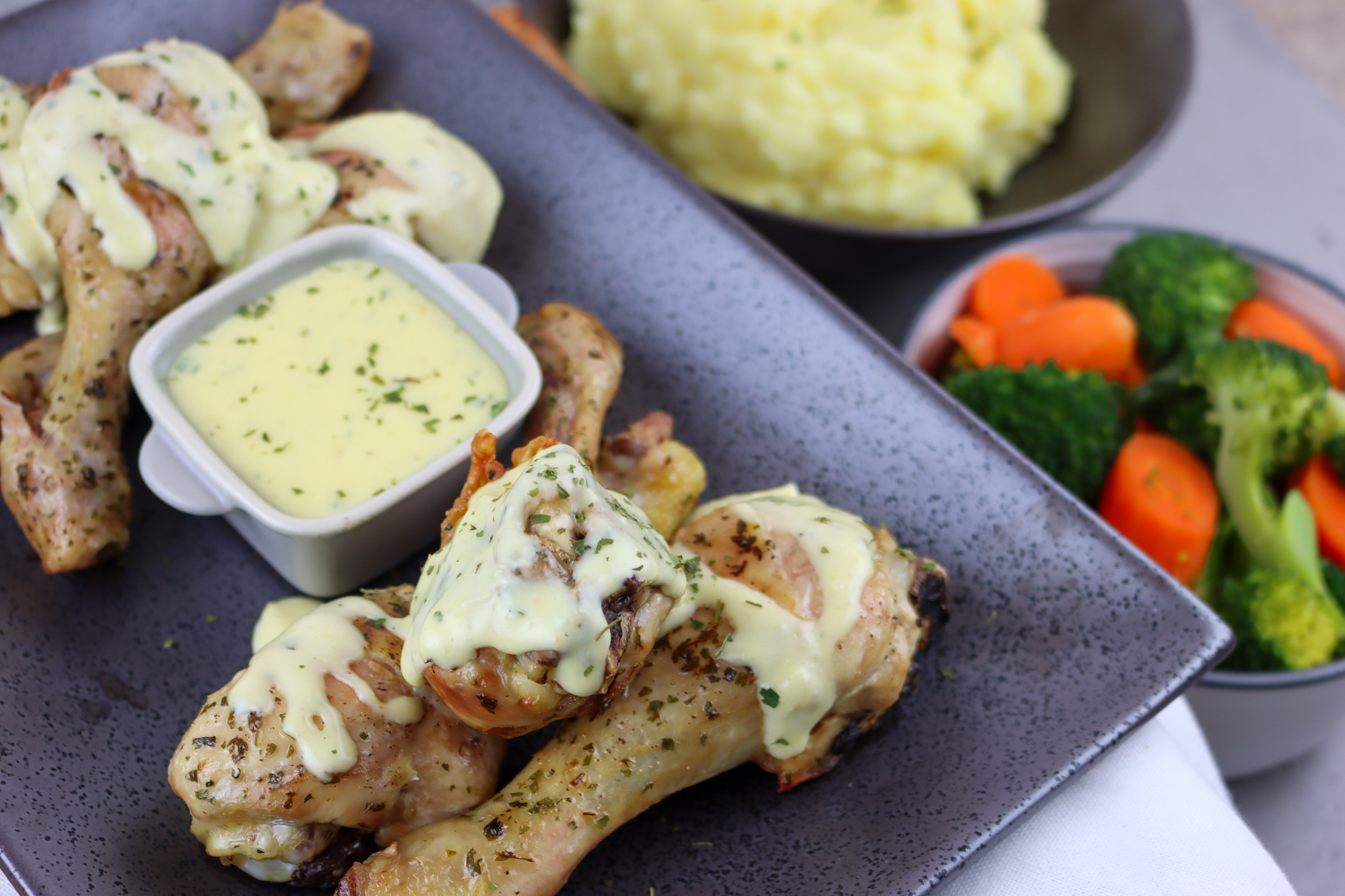 Creamy Garlic Chicken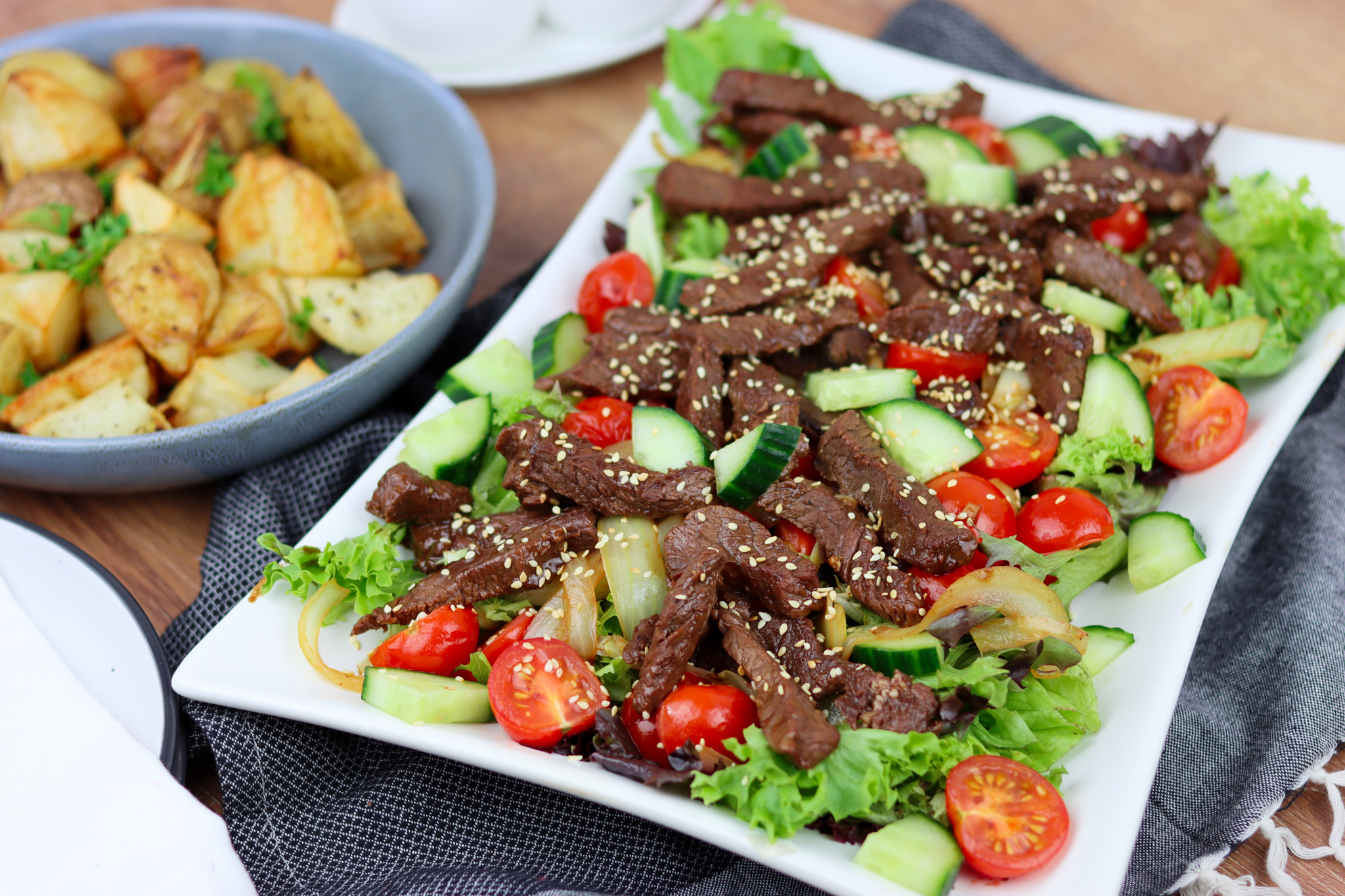 Marinated Beef Salad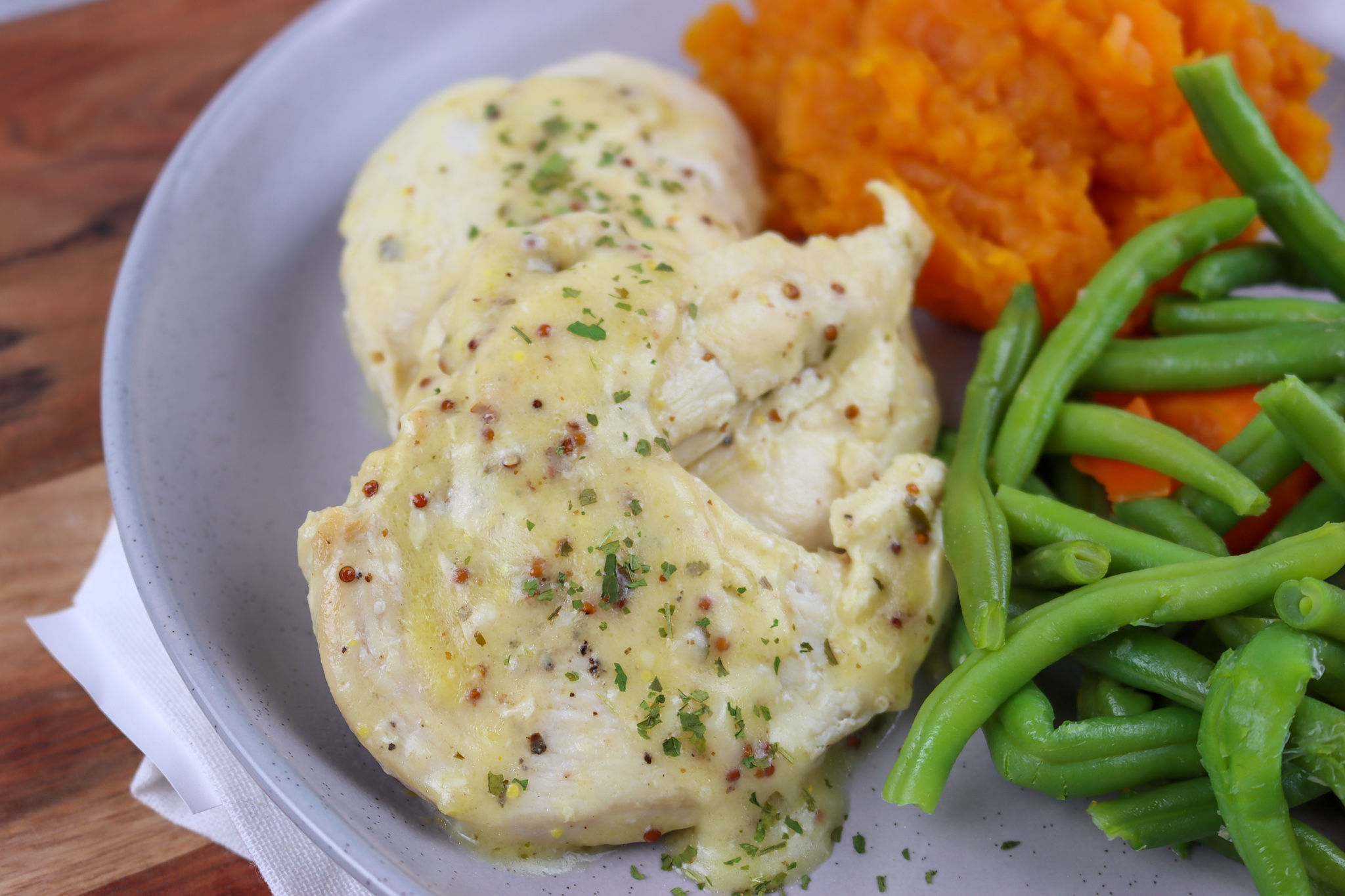 Chicken with Creamy Lemon Sauce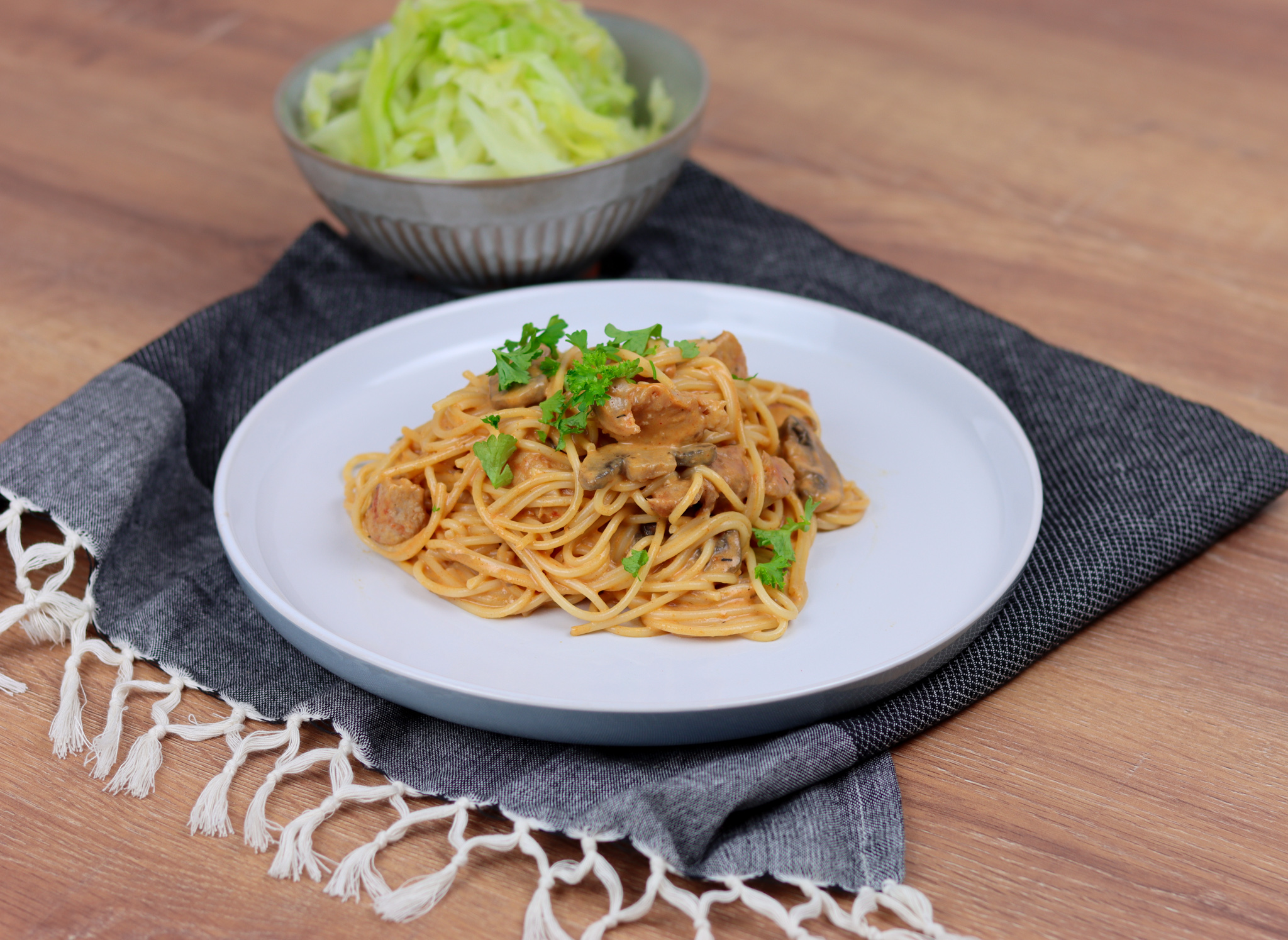 Pork Stroganoff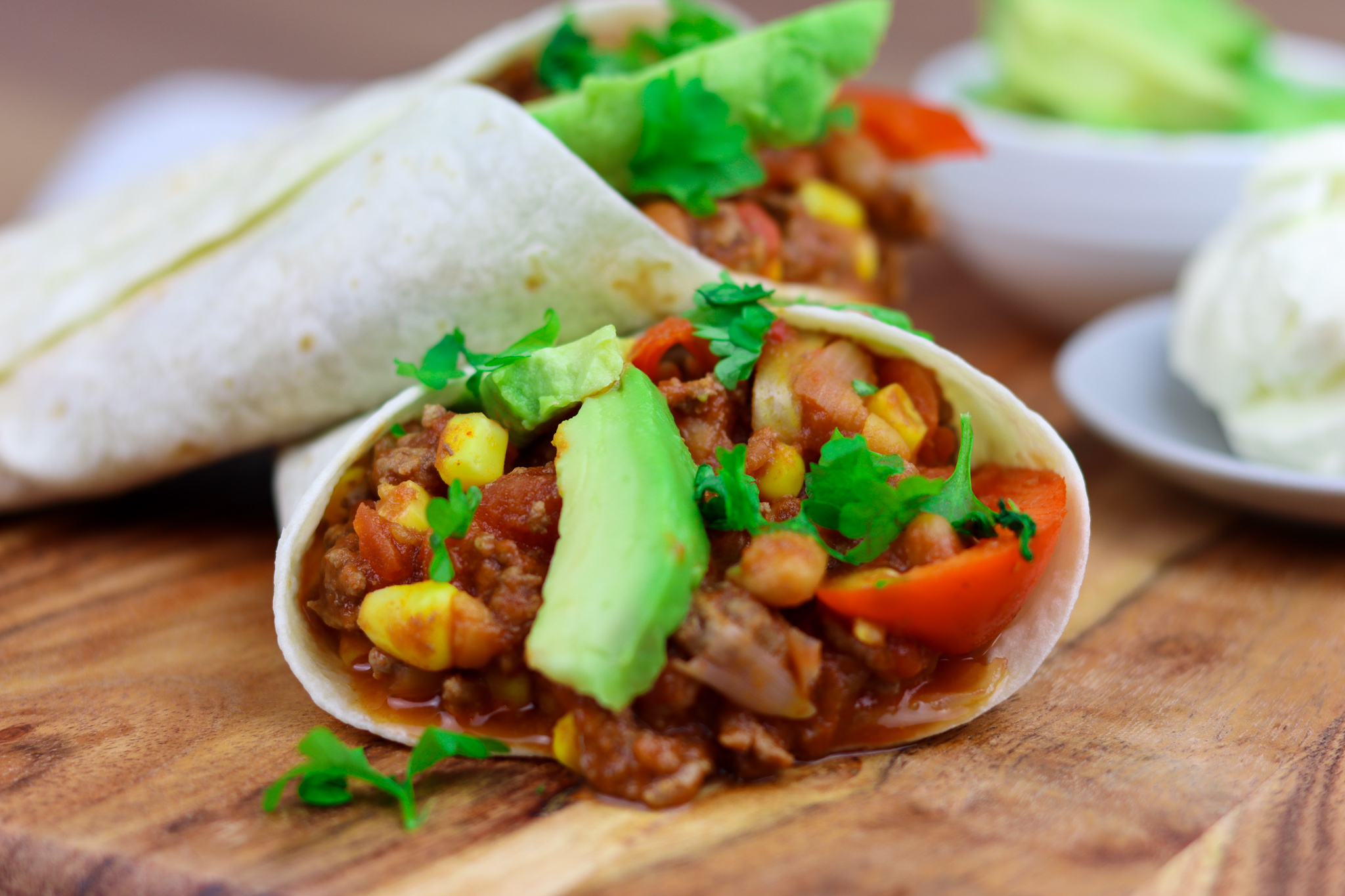 Mexican Mince Wraps
Gluten Free Meal Plan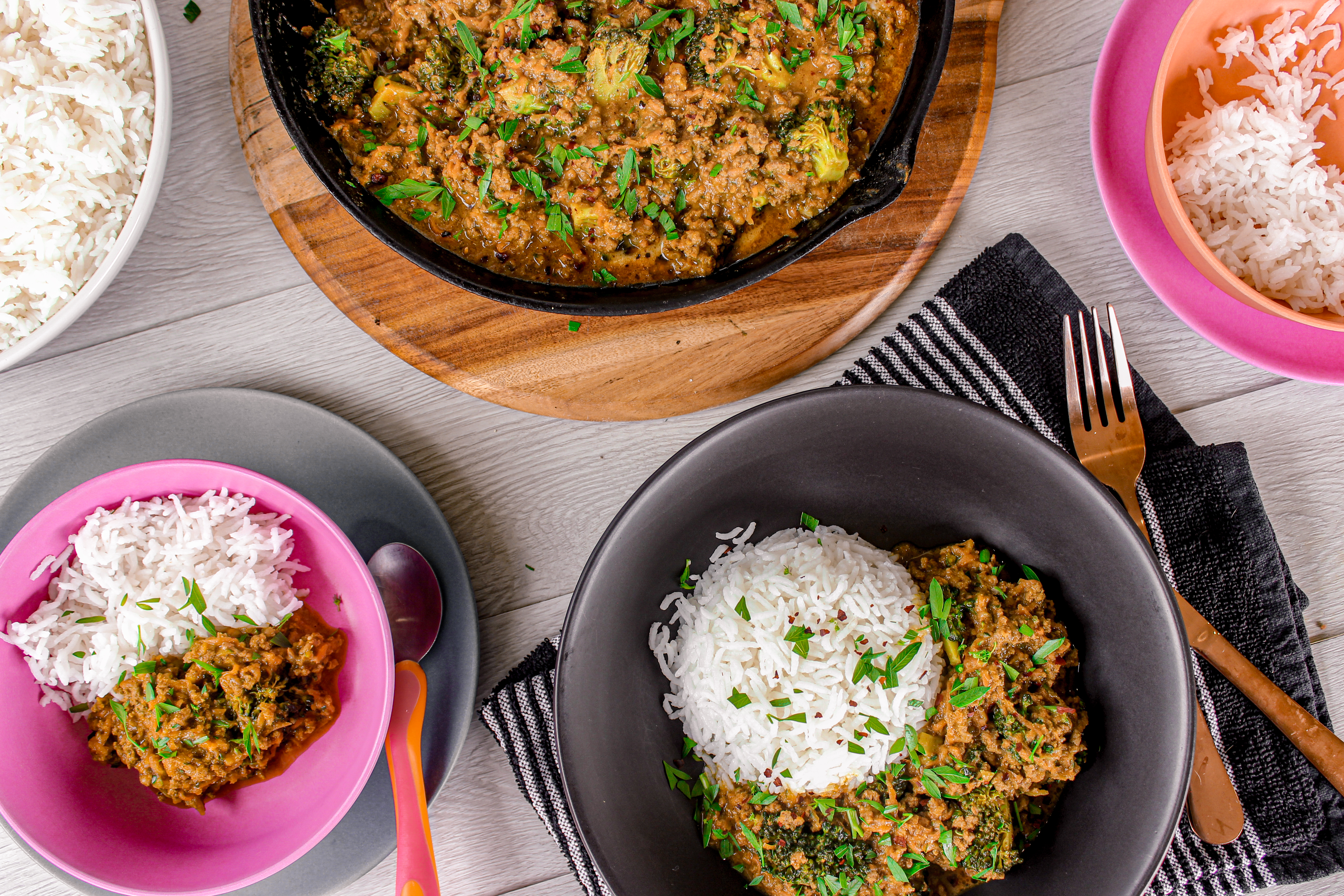 Curried Mince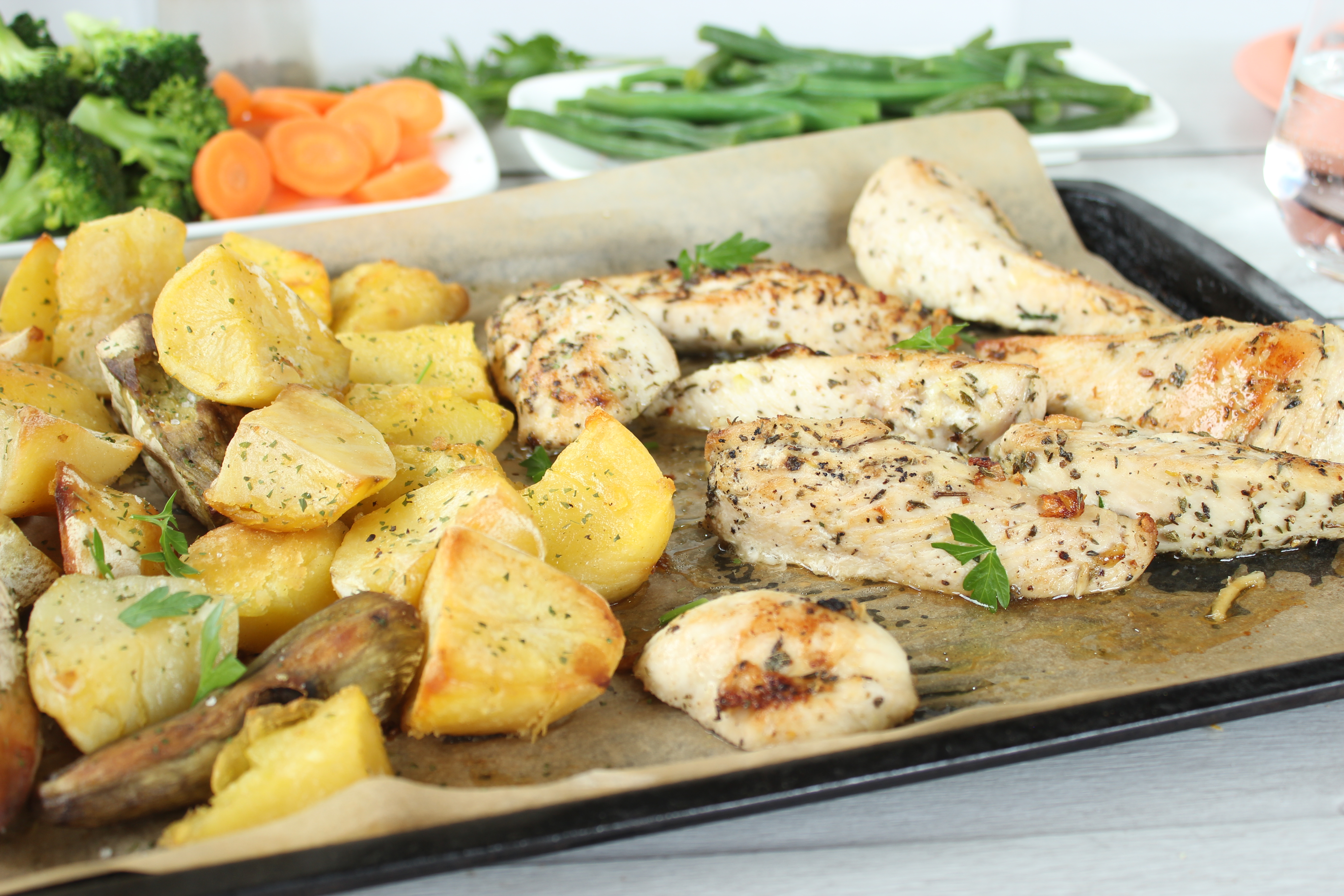 Herby Chicken Tenders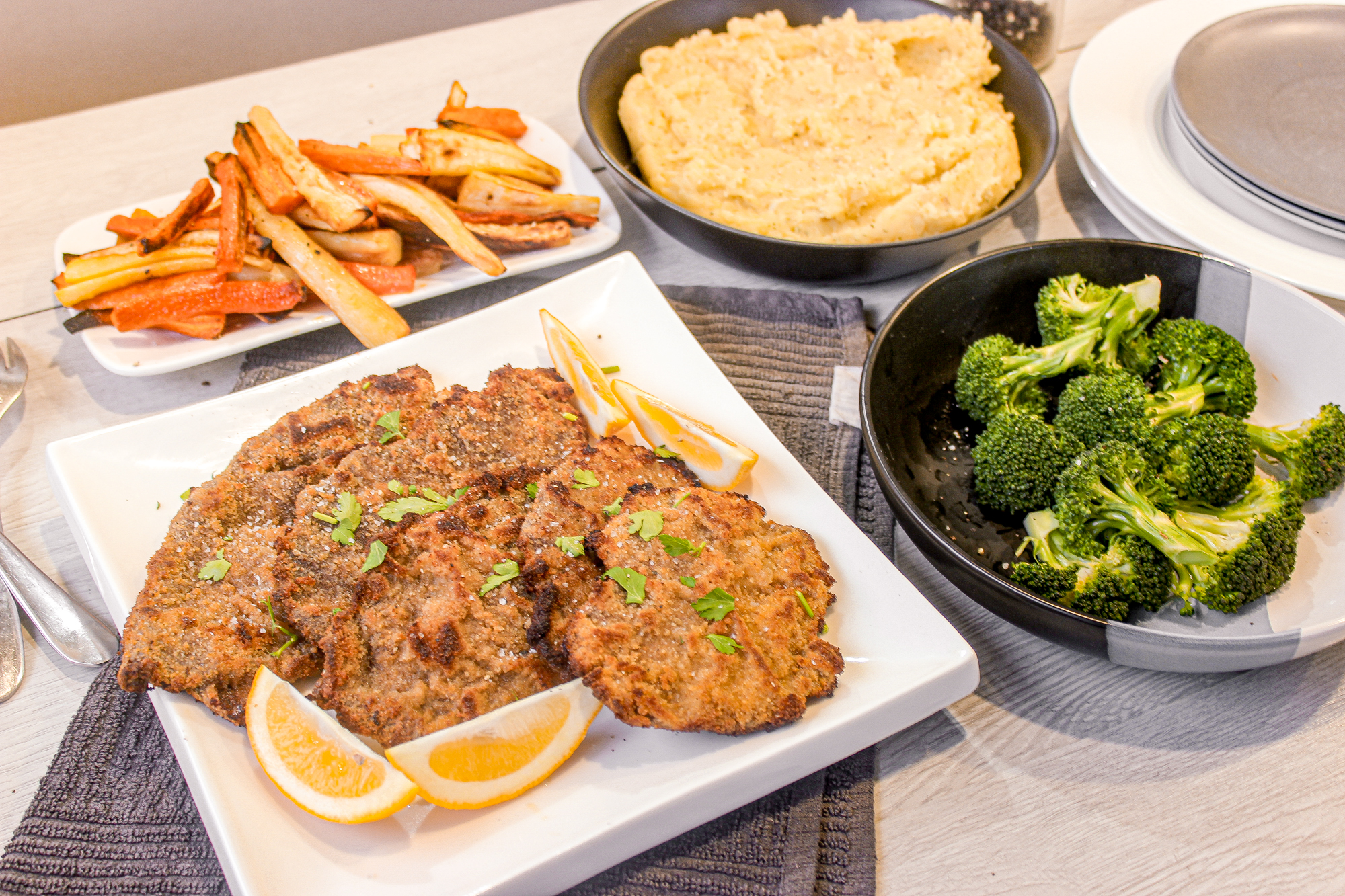 Beef Schnitzel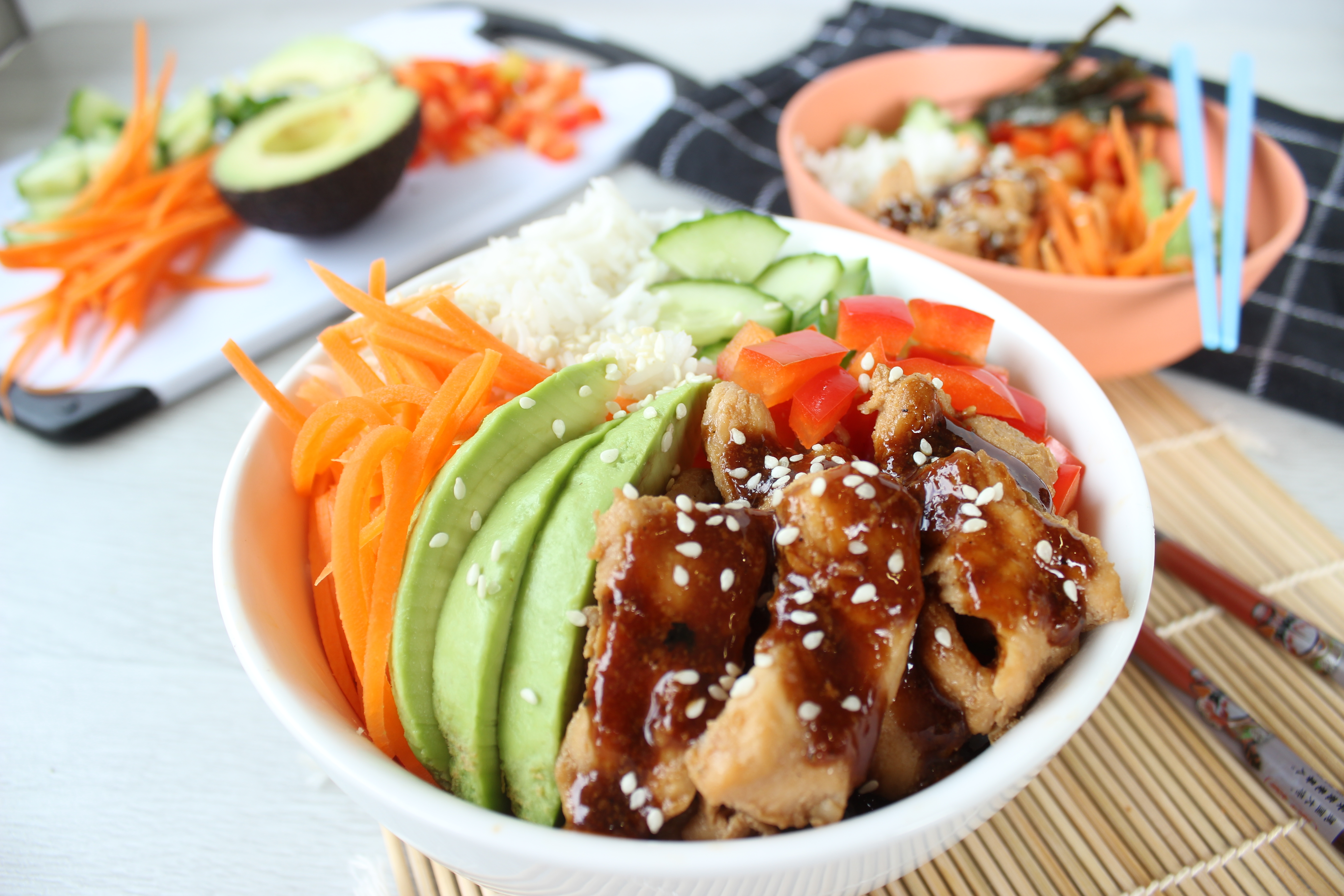 Teriyaki Chicken Bowls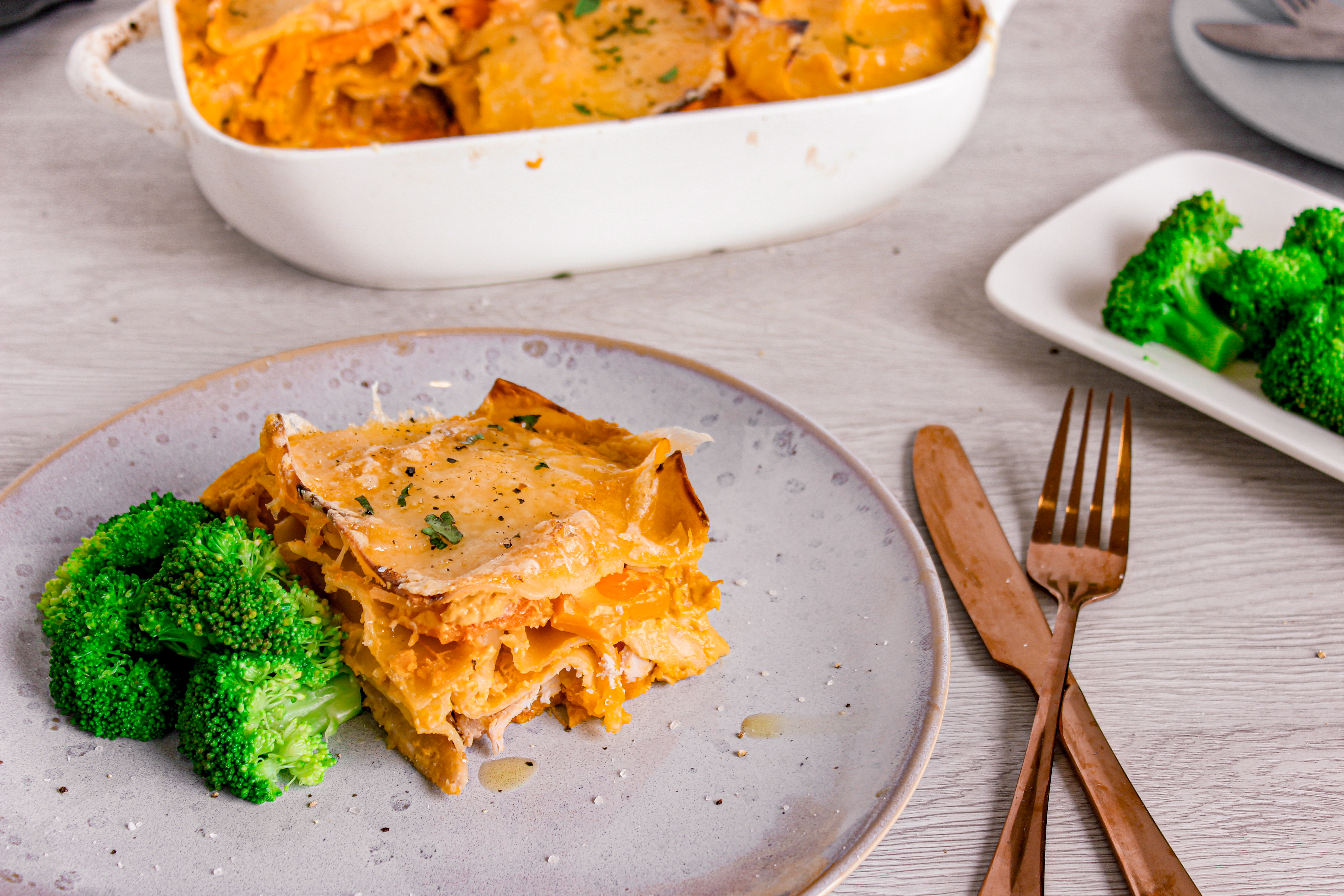 Bacon & Pumpkin Lasagne
Keto Meal Plan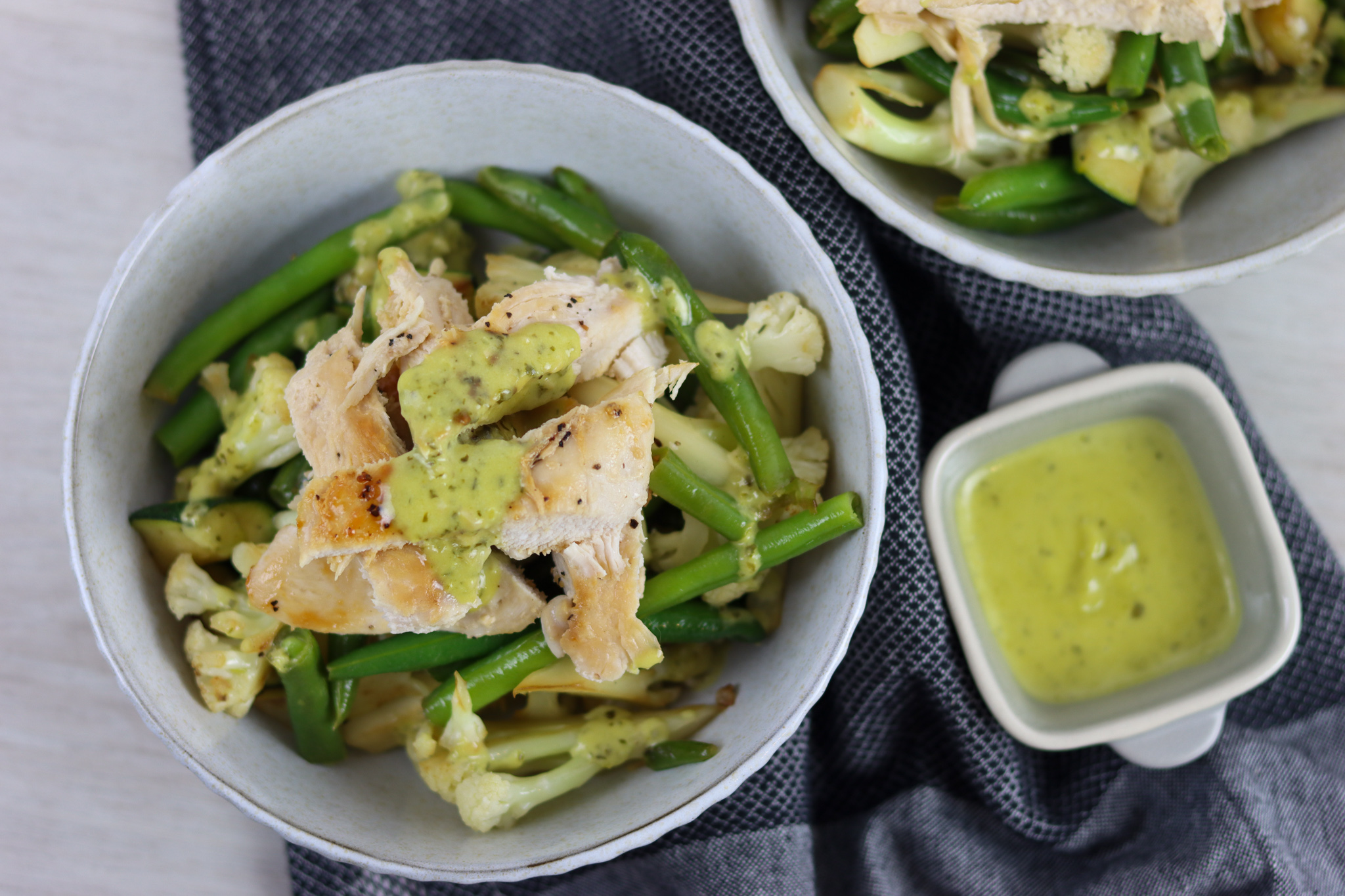 Creamy Pesto Chicken & Vegetables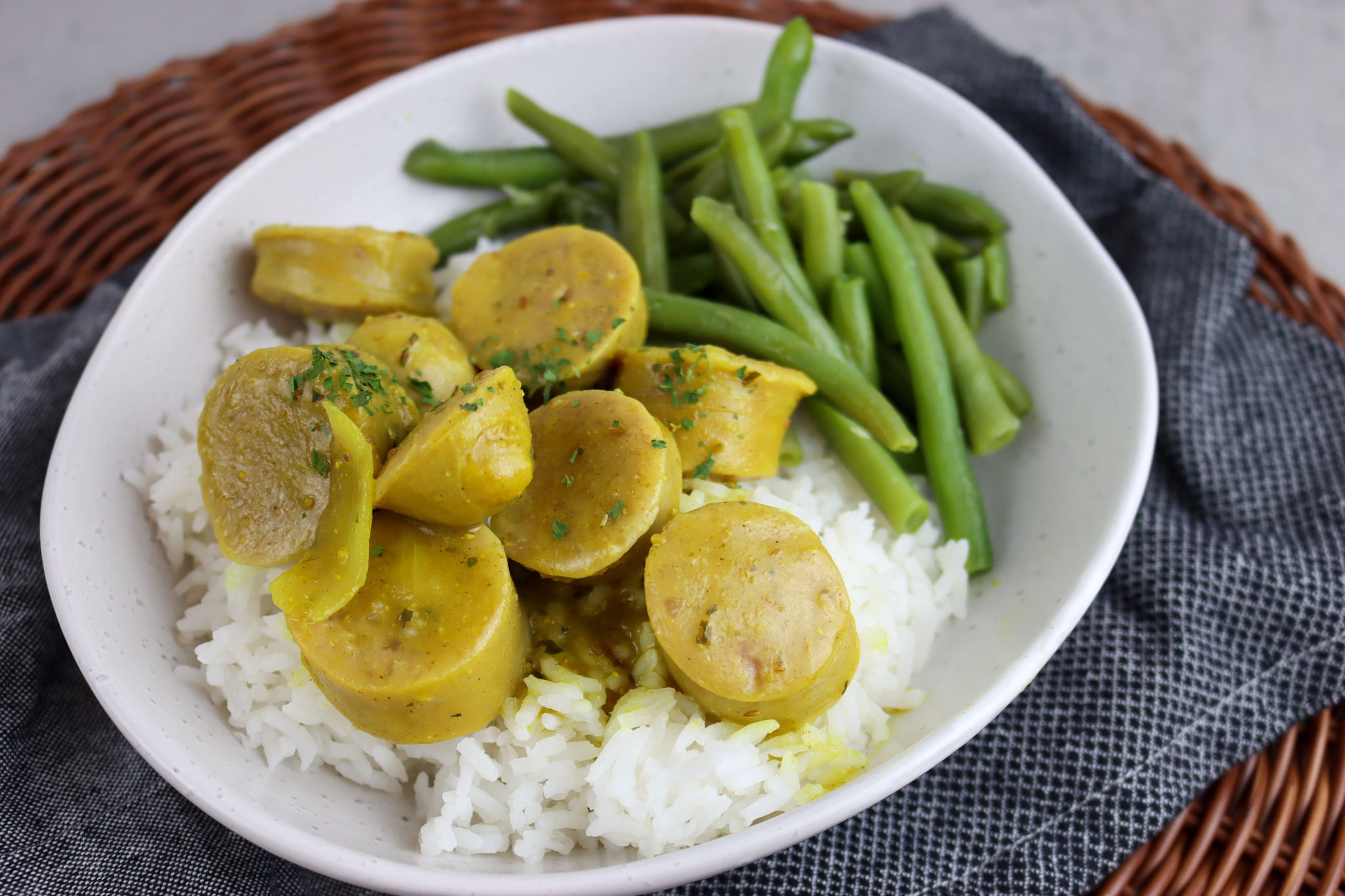 Curried Sausages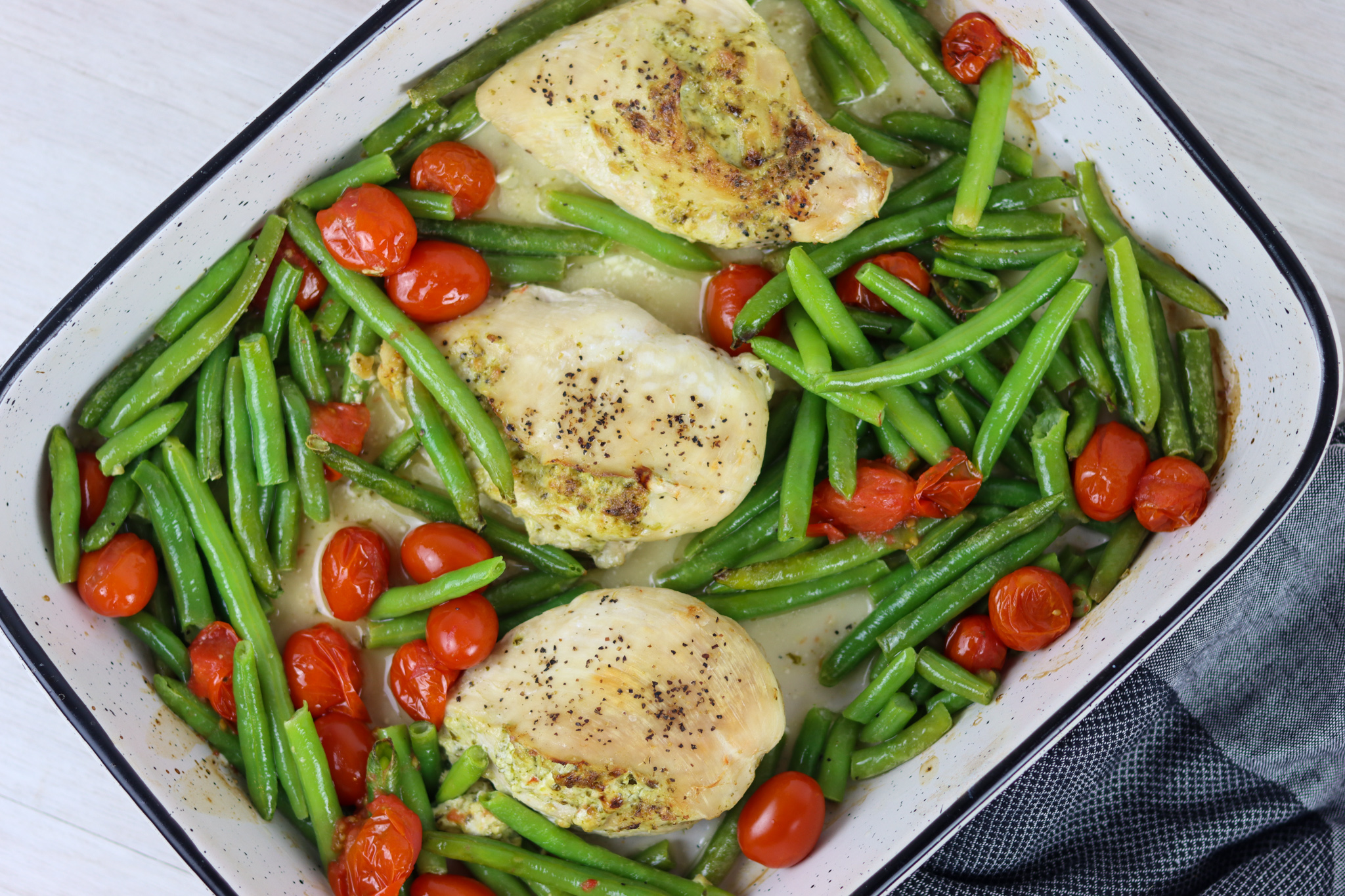 Pesto Stuffed Chicken Breast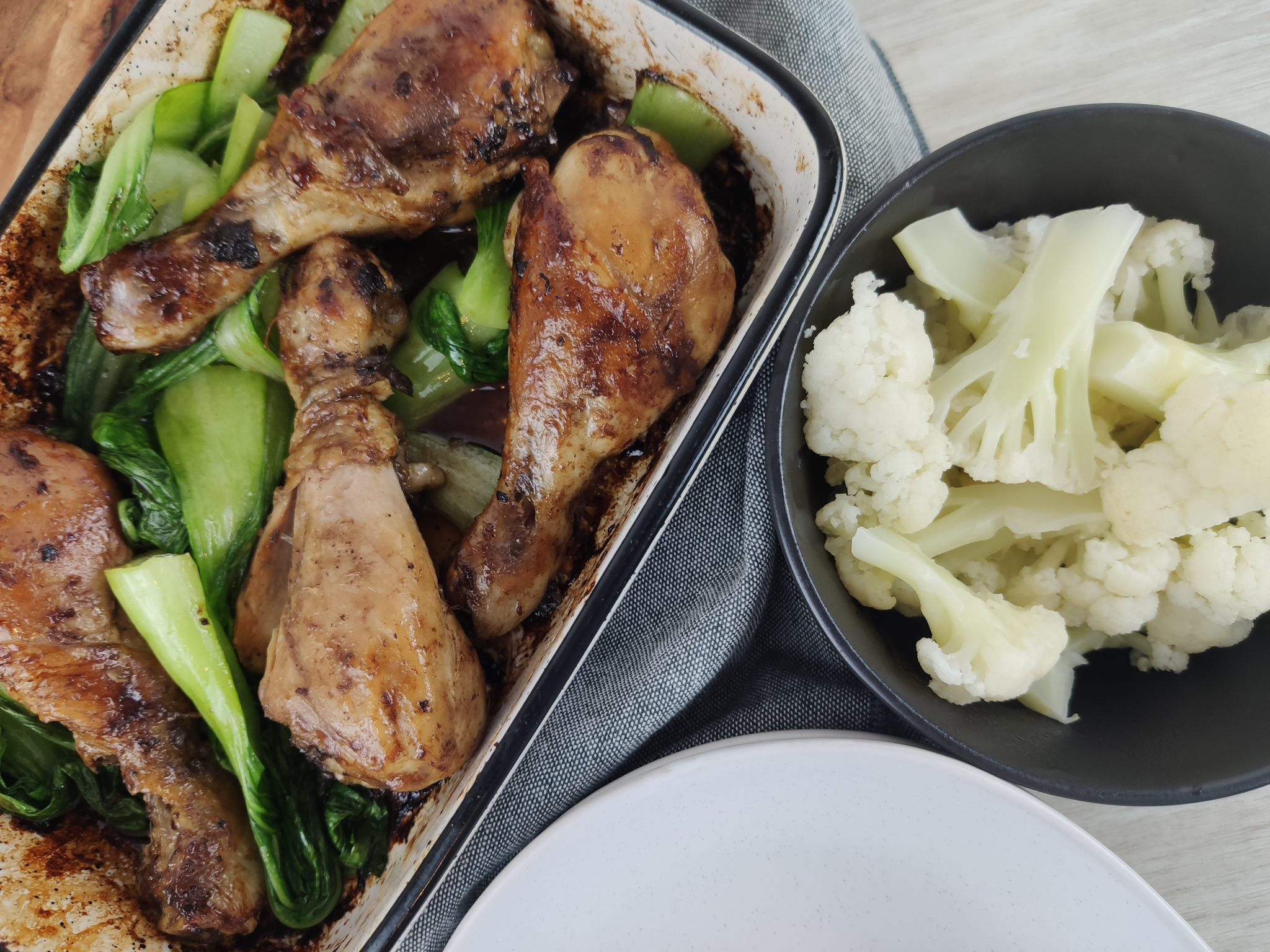 Garlic Chilli Drumsticks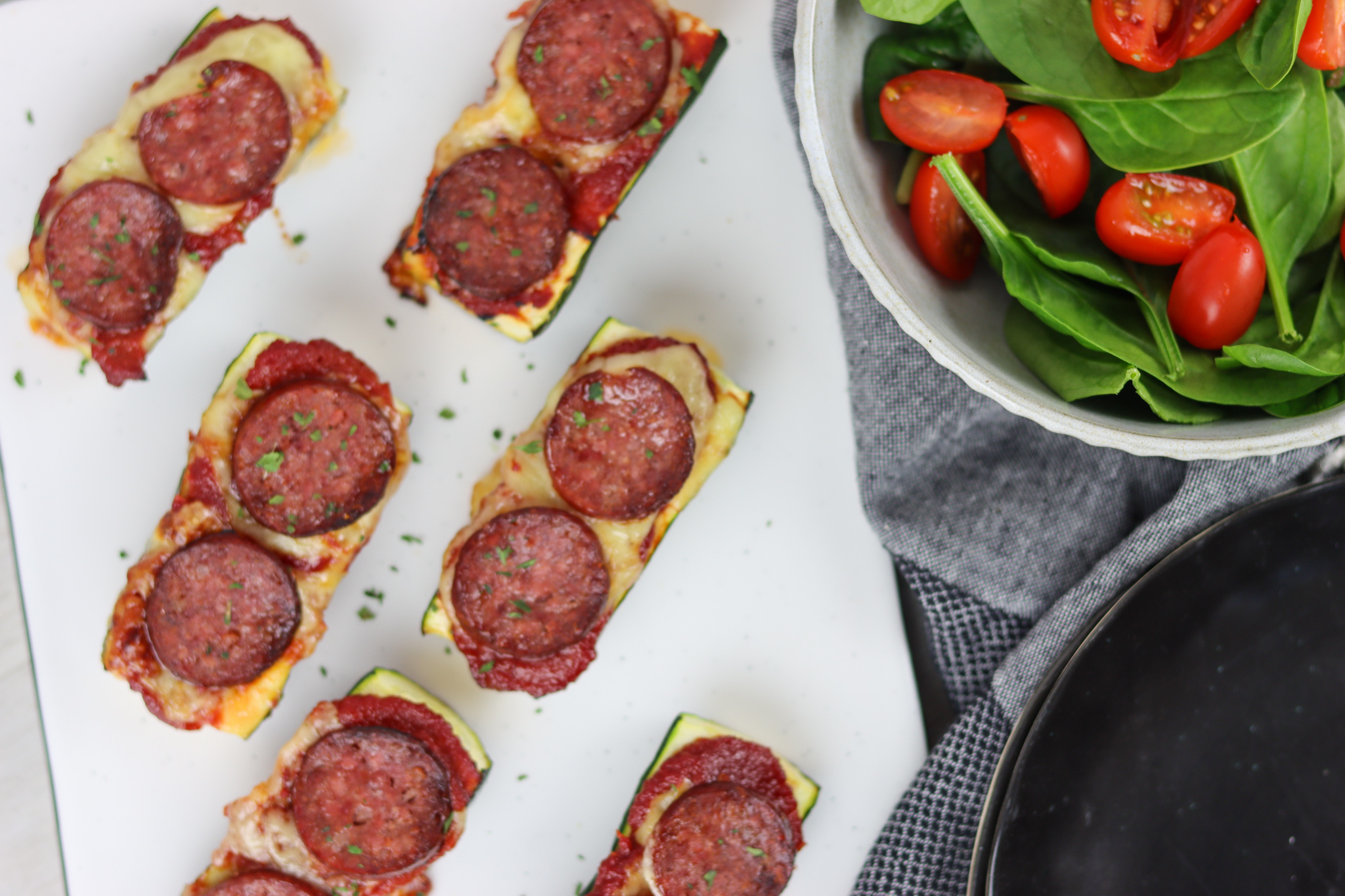 Zucchini Pizza Bites
Low Calorie Meal Plan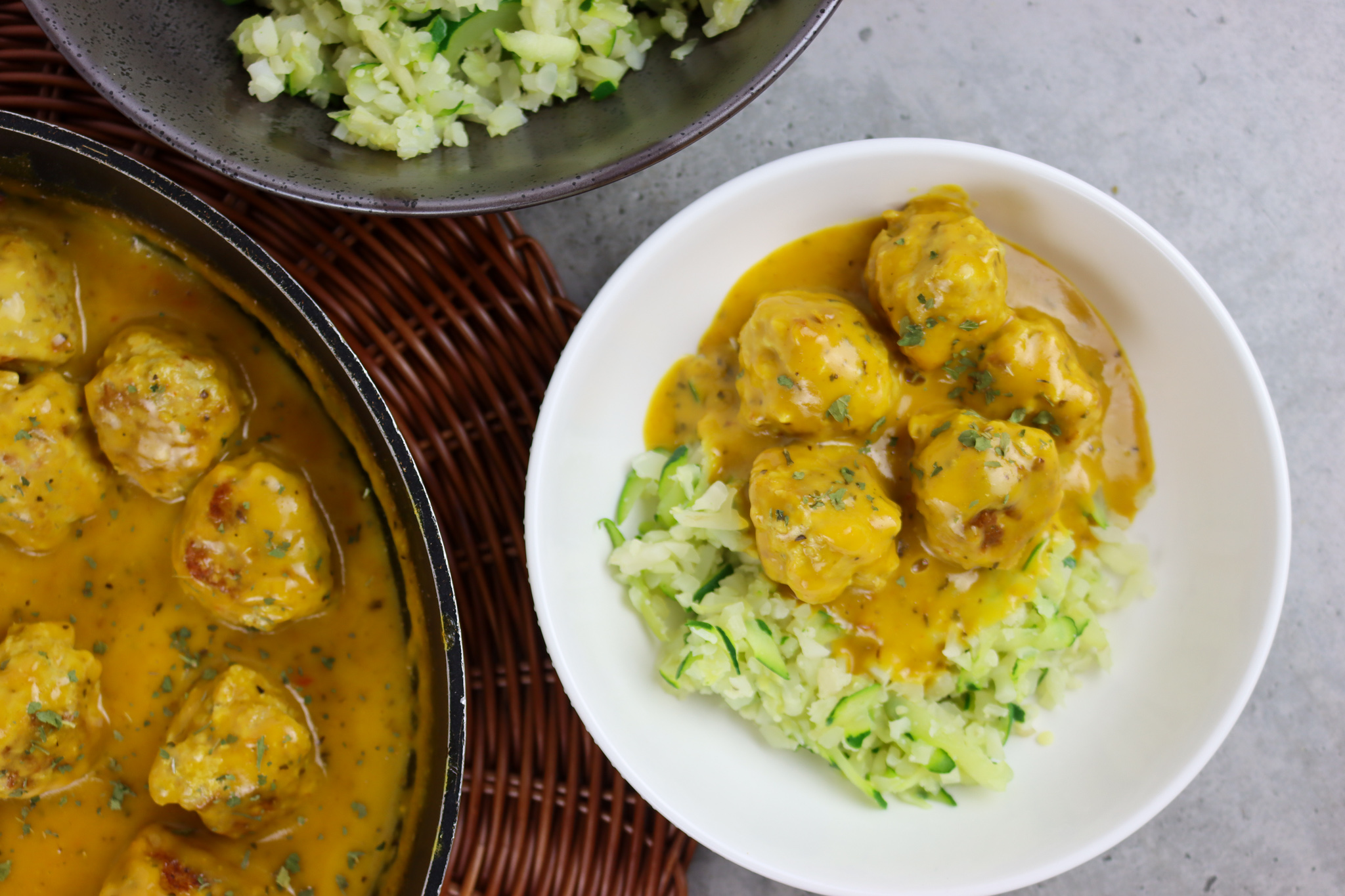 Pork Meatballs in Yellow Curry Sauce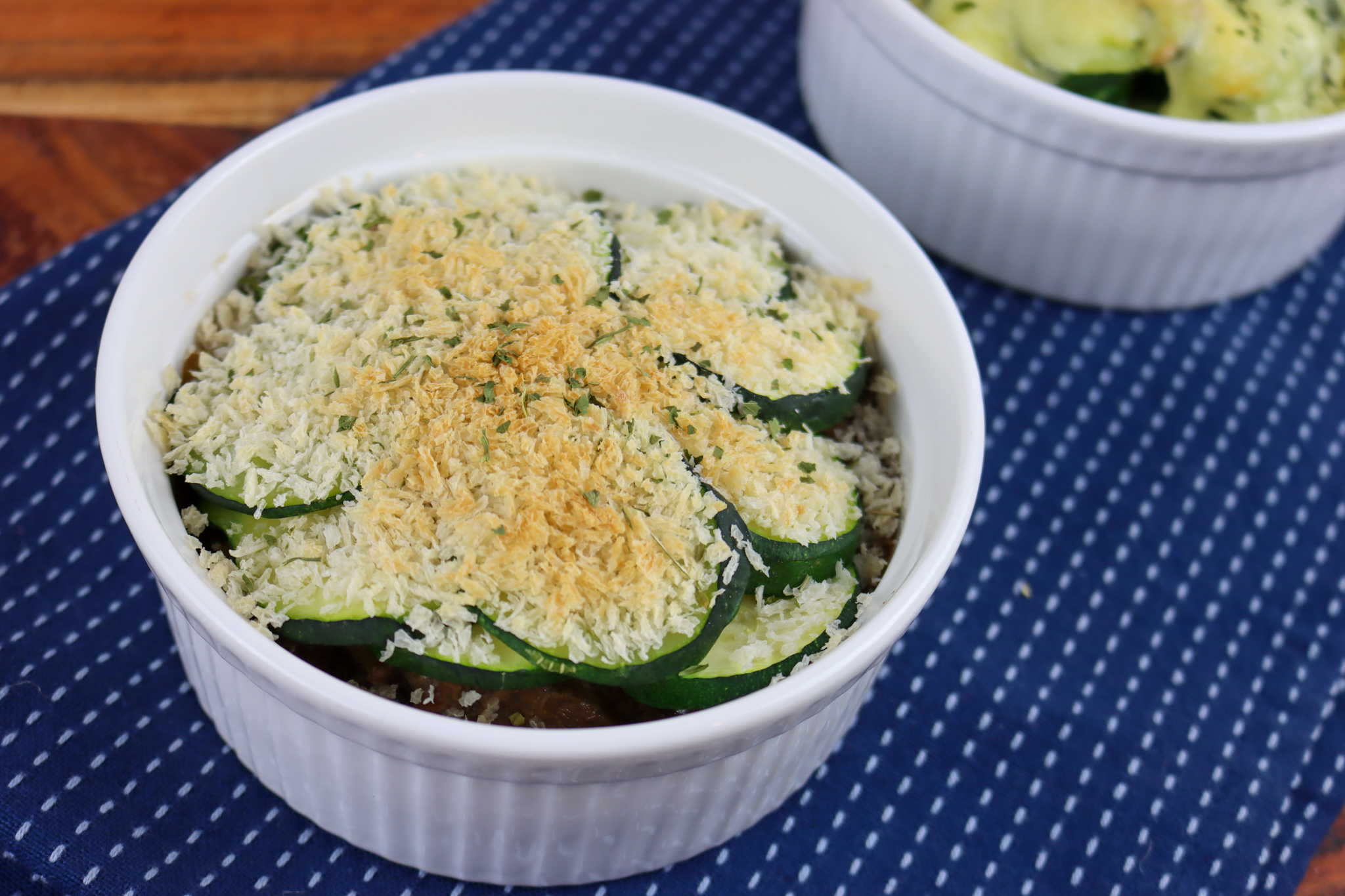 Zucchini Topped Steak Pie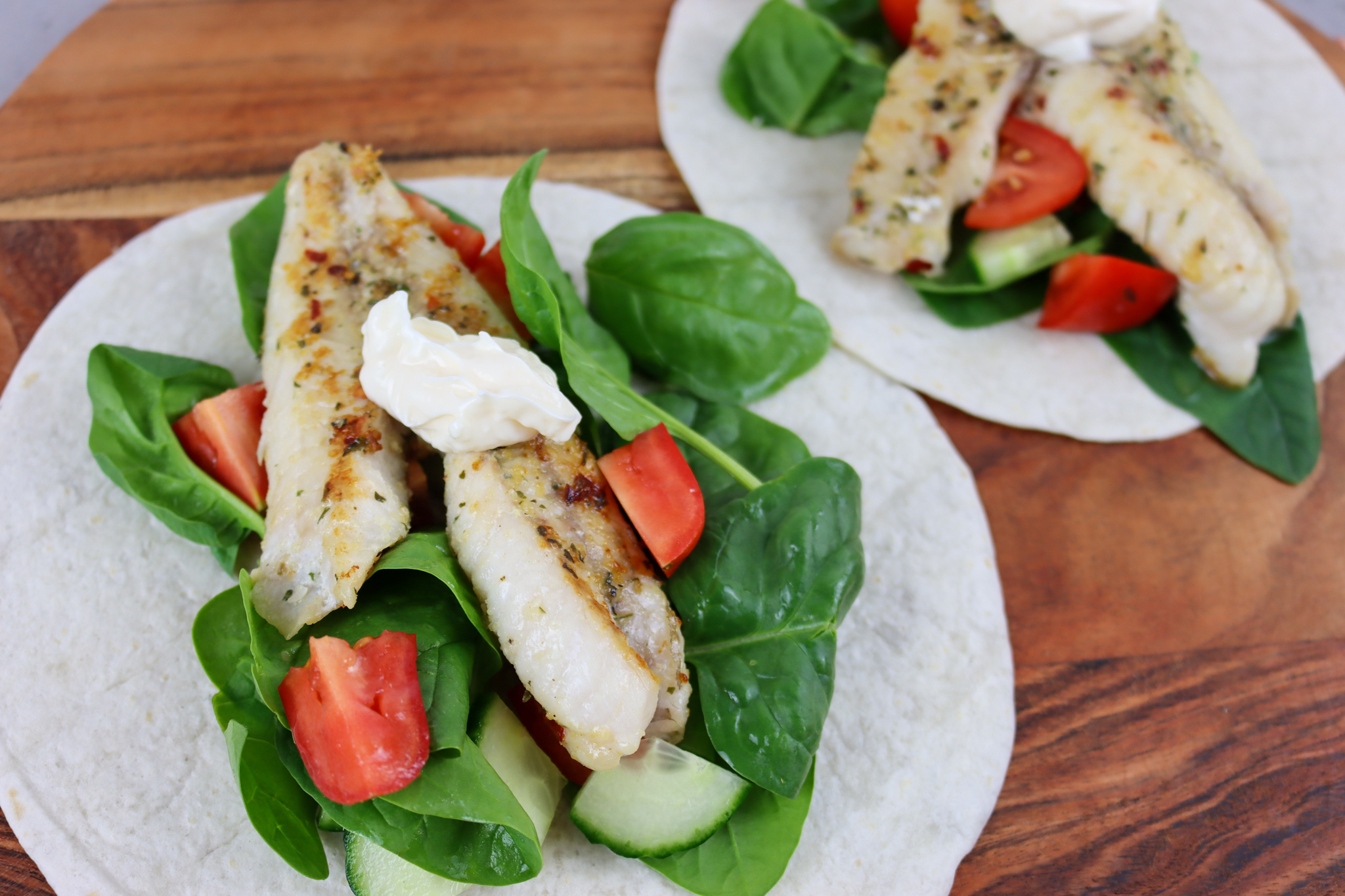 Chilli & Lime Fish Wraps
Kids Lunchbox meal plan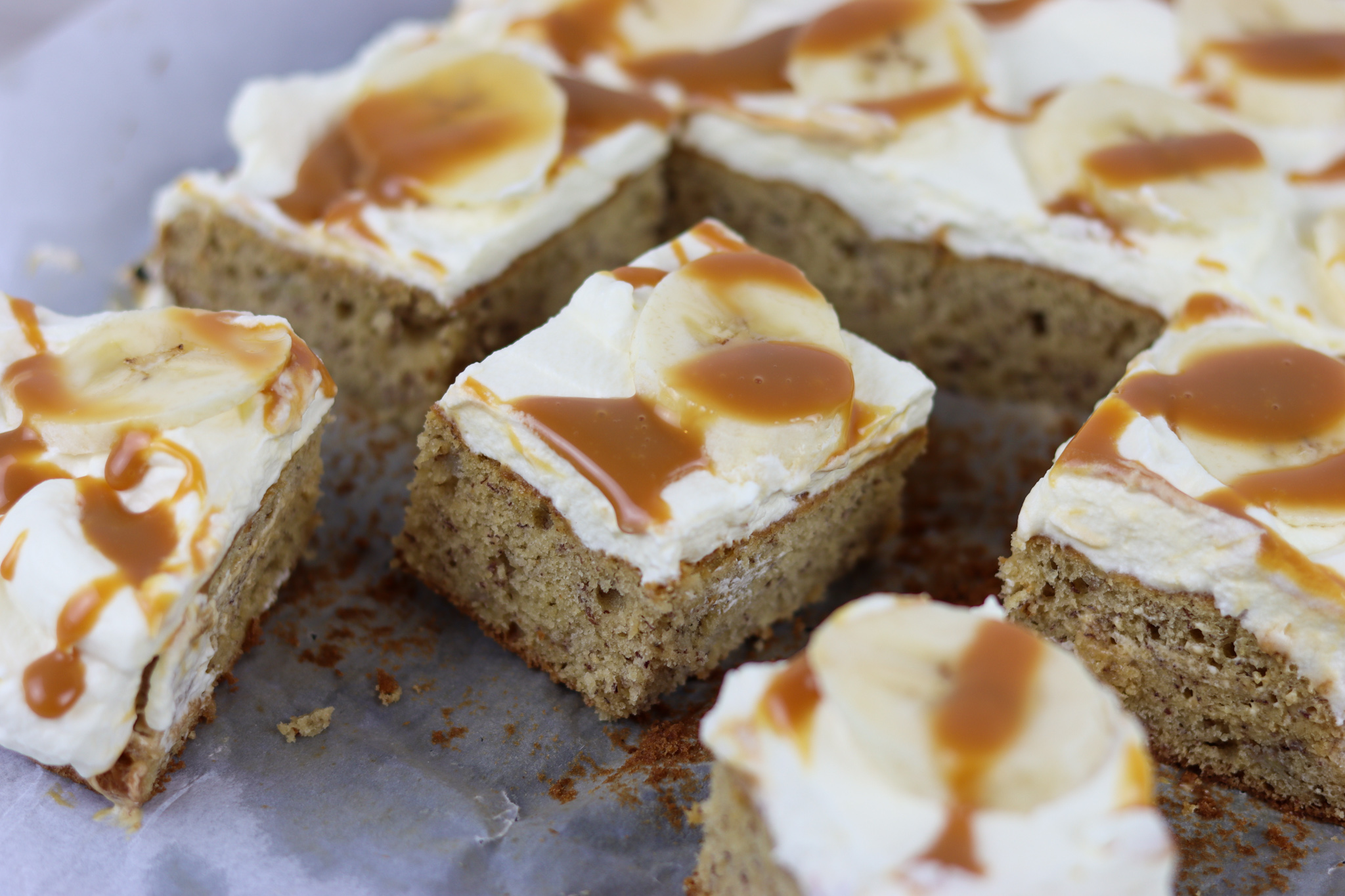 Banana Caramel Cake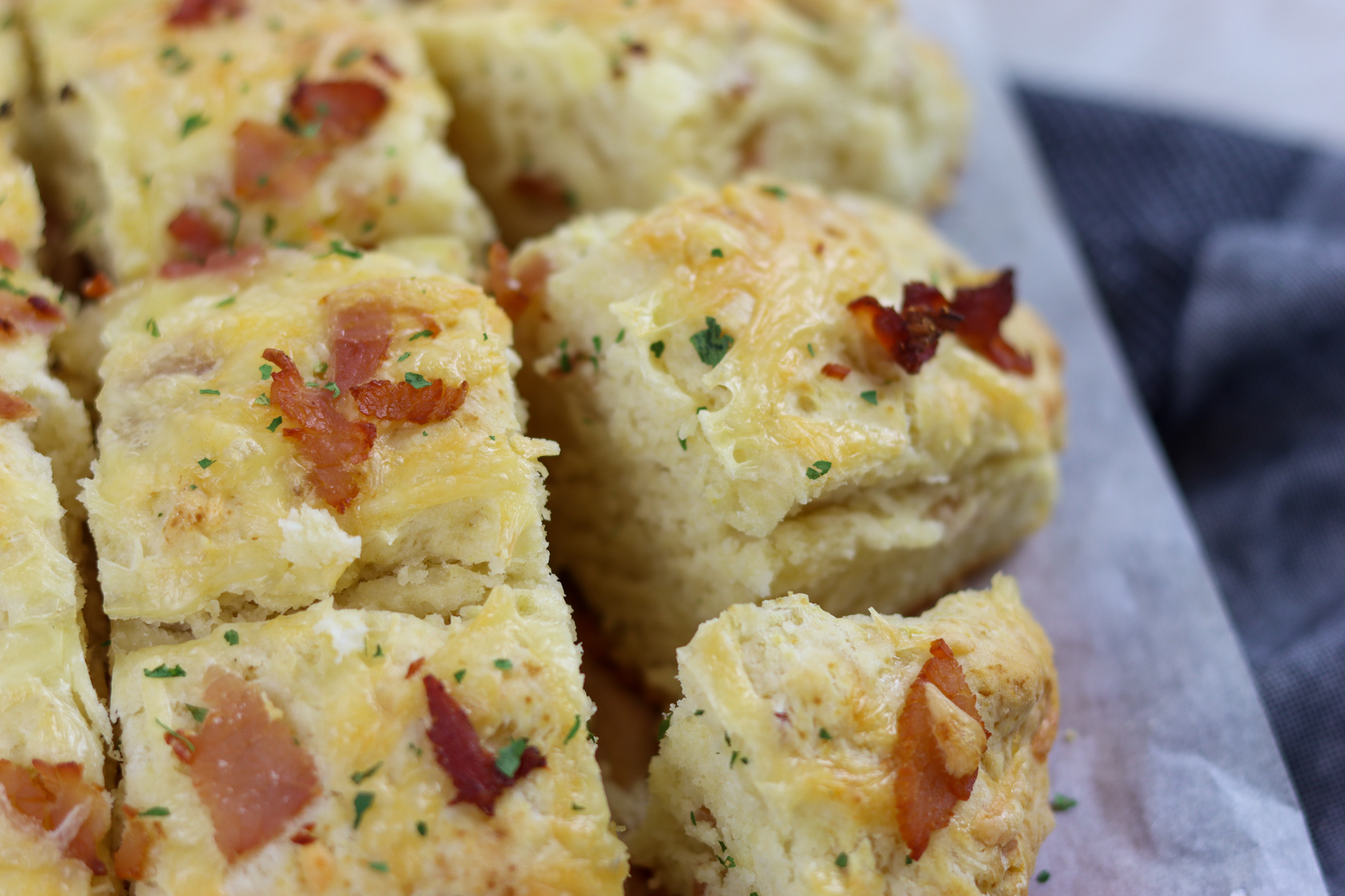 Cheese & Bacon Scone Pull Apart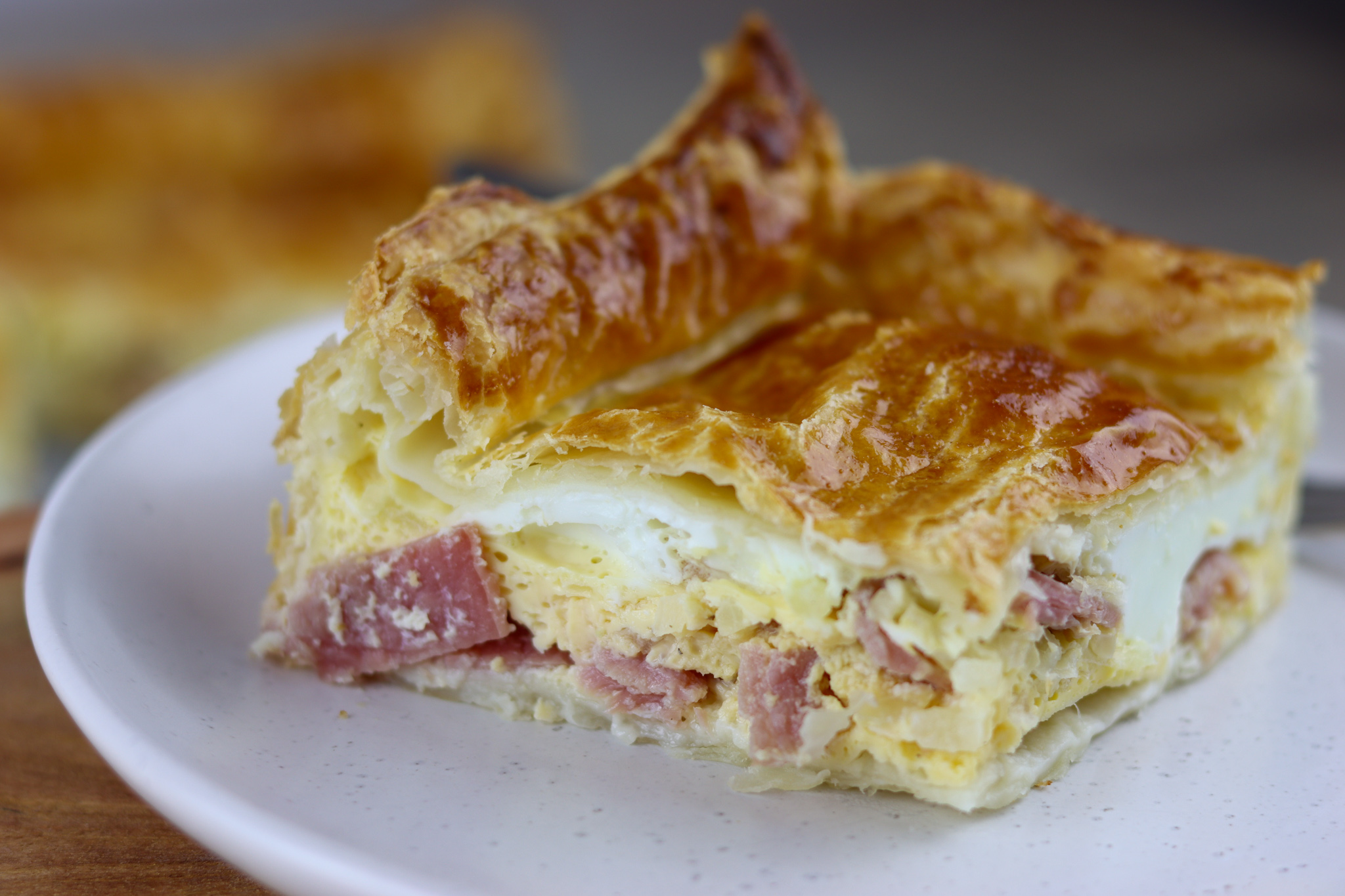 Bacon & Egg Pie
"It was a great change. Simple one pot meals. Really enjoyed the meal plan and so did the hubby & kids."

"All of the meals went well, thank you! Great to have these ideas at the ready!"

"Last night we had schnitzel, took me back to be childhood! The whole family loved it so will definitely keep going!"

"The chicken hot pot was a winner – my five-year-old actually ate it!"

"Just wanted to say thanks so much for the meal plan. Made the crispy fish noodles tonight. Both kids ate them!! A Solid win all round!"
What are you waiting for?
Join today and receive a one week FREE TRIAL!